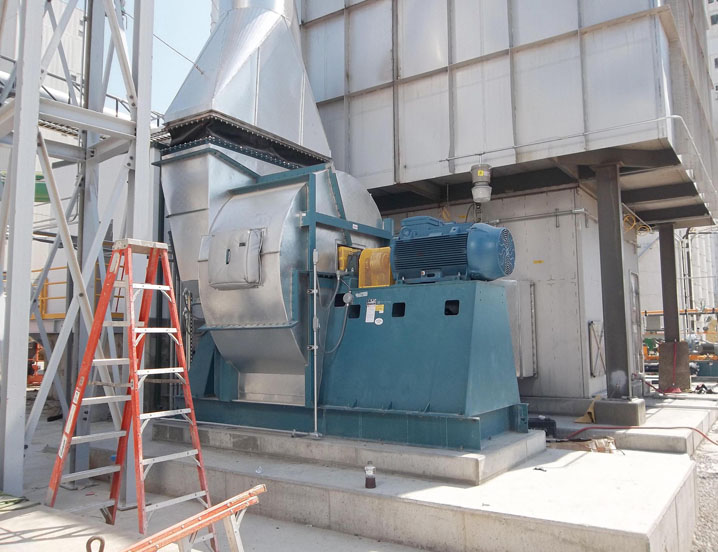 TCF delivers a global service through regional centres of expertise covering sales, engineering and manufacturing.
Each centre can assist with product selection, engineering advice and quotations across the full TCF range. The customisation requirements of a wide range of industries are further supported by experienced applications specialists.
Local sales support in other centres completes a global service to manufacturers of all types of equipment. Contact us to find your local TCF Representative.
Service include:
> Installation Inspection and Balancing
> Mechanical Run and Performance Testing
> On-Site Servicing and Repair Service
> On-Site Performance Testing
> Fan Refurbishment