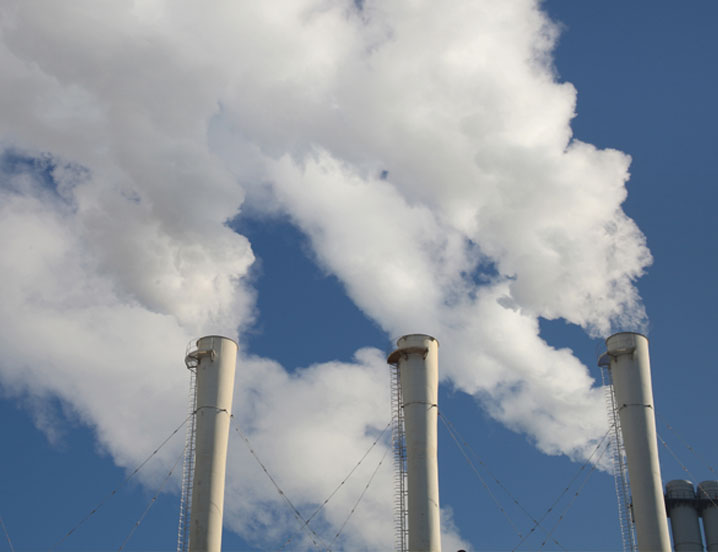 TCF offers a comprehensive choice of fans that meet the stringent requirements of air pollution control.
Our fans contribute to key processes that destroy contaminants or remove them from air streams before they are released into the atmosphere.
Special features can include leak-tight design and special sealing characteristics. Construction materials take account of process temperatures and potential contaminants within the airstream including spark resistant construction (ATEX where required).
With wide knowledge of the technical requirements of pollution control and a vast range of design options, TCF can contribute to safe and efficient processes for any industry or utility.