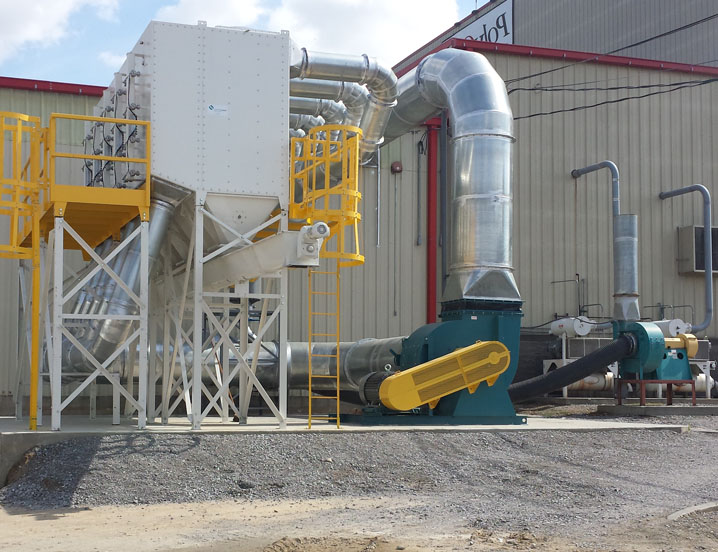 TCF is a leading manufacturer of industrial fans and blowers for pneumatic conveying, materials handling and dust extraction and collection.
Fans are configured for a wide variety of applications based on extensive experience and deep understanding of gas stream characteristics.
Temperature, moisture and filter choice are frequently critical factors, along with the chemistry of the process. TCF applications cover a multitude of contaminants, including acid gases, hydrocarbons and condensable compounds.
TCF works in partnership with many global manufacturers of dust collection products to deliver efficient and effective solutions to support key processes.