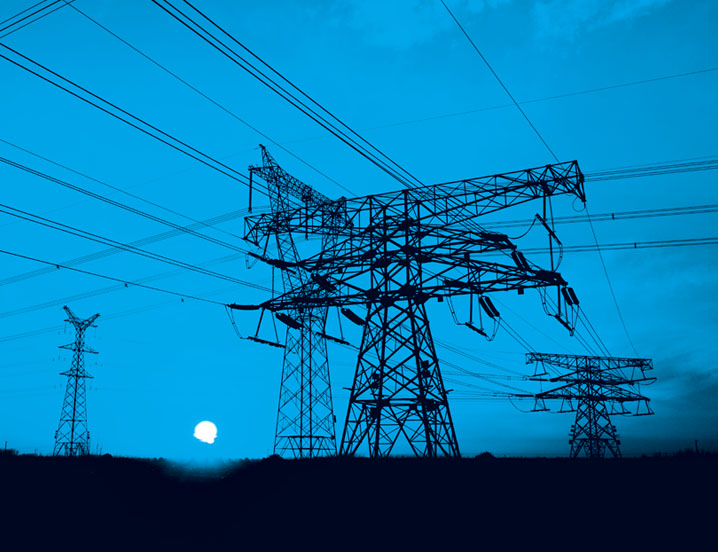 TCF fans are key components of power generation systems of all types around the world.
With our expertise in air moving equipment, we are a major supplier for plants using coal, oil and gas, hydroelectricity and biomass.
Our full line of fans for boiler systems cover Selective Catalytic Reduction (SCR), desulphurisation and dust collection, turbine cooling and exhaust, bus cooling, mist collection and enclosure ventilation. TCF fans are also used in combined cycle gas turbines including the HRSG.
With robust design and high reliability, TCF fans are specified in power generation systems across the globe. In addition we repair and provide retrofit parts for fans from a variety of other manufacturers.