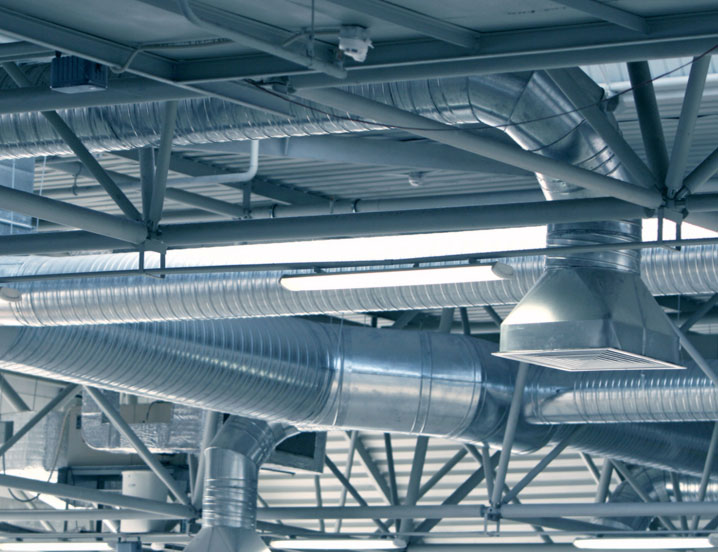 TCF offers the most comprehensive range of fans for heating and ventilating in all types of buildings.
Our proven designs are an integral part of the climate control systems of offices, residential blocks, shopping malls, airports and stadiums.
In addition to providing packaged air handlers and roof-top units, we can supply exhaust for garages, kitchens, elevator shafts, stairwells and jet bridges.
Our philosophy of 'mass customisation' ensures that a proven design can be applied with confidence to meet the needs of any building.