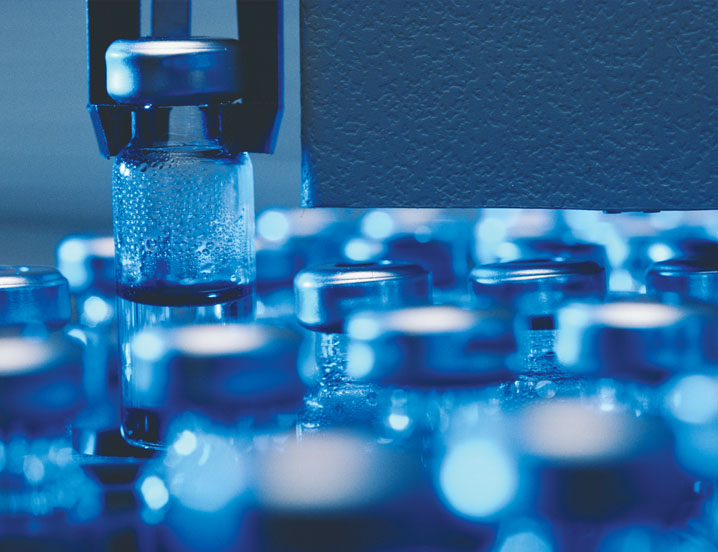 The close control required in the development and manufacture of pharmaceuticals is well met by the innovative solutions and rigorous quality supplied by TCF.
Our ground-breaking designs for fume hoods and lab exhaust applications have made us a preferred supplier of fans to pharmaceutical manufacturers around the world. With an extensive product line we can meet the specialist air moving requirements of the industry. 
TCF continues to develop new techniques and investigate new materials to increase the options available.